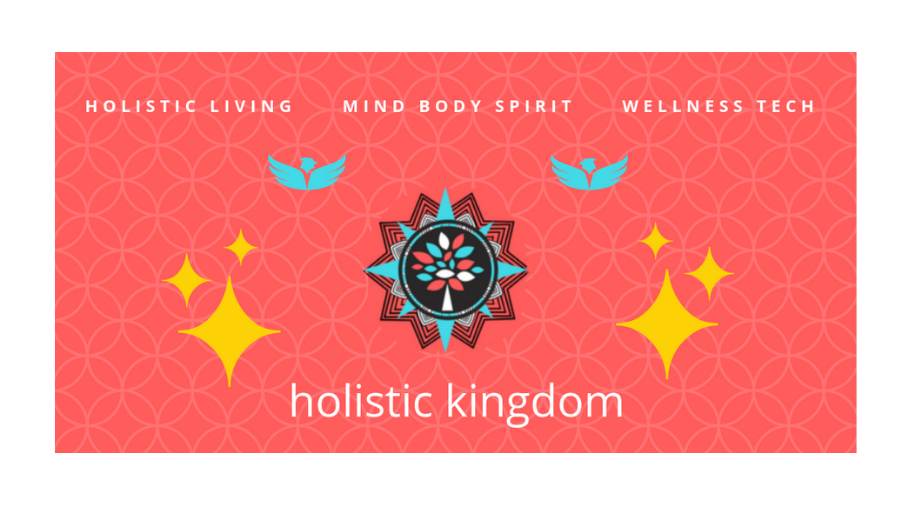 ---
Holistic Kingdom is dedicated to bringing you the latest topics and techniques for personal and global well-being.
---
We believe that the health of our global environment is directly related to the mental, emotional and spiritual well-being of each individual collectively.
Exciting advancements in science and technology are being brought to life everyday to benefit the environment and our collective health.
So, we bring you important insights and commentary regarding environmental and humanitarian well-being because healthier people make for a healthier world!
---
Trending Wellness Topics
What Is Biohacking? Biohacking is a term used to describe how to improve your wellness in a very efficient manner ...
Read More
Are Spirituality And Technology Finding Common Ground? In our modern world we are seeing two cultural movements that appear, on ...
Read More
Yes you can have an amazing yoga experience right from the comfort of your own home. Online yoga has quickly ...
Read More
How To Boost Your Immune System Our human immune system is very complex containing numerous types of cells and tissues ...
Read More
---
Try Our Step-By-Step Modern 'Holistic Health Approach' Guide For Amazing Overall Well-Being
With new scientific discoveries and technological advancements in human health continually pushing the envelope we have outlined a very modern approach to mind, body and spirit wellness.
As a resource for learning and living a thriving holistic lifestyle, our guides our filled with information presented editorially that includes factual and scientific based evidence to support the points made.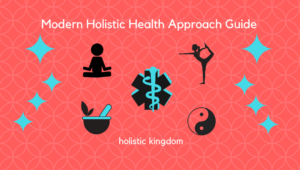 We are living in a truly amazing time when ancient wisdom is converging with modern technology in the health and wellness industry …
---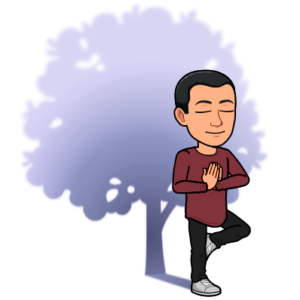 Latest posts by @HolisticKingdom
(see all)
2020-02-28