Welcome, you have reached the home page for Holistic Kingdom! We are an organization whose mission is to advocate the holistic approach to optimal wellness and help define the modern world in terms of universal holistic principles. With new scientific discoveries and technological advancements in human health continually pushing the envelope our core function is to answer the ever-evolving question of what is the holistic approach to health and wellness?
We define the holistic health approach to optimal wellness as an all encompassing endeavor where you are allowed and encouraged to take an active role in the maintenance of your own health. All roads lead to one on this journey but there are infinite ways to pursue it! This path to optimal health is left to be discovered by the individual through intuition following, experimentation, self-awareness and trial and error. There are a wide array of amazing avenues that one can venture down based on desires and interests. Humans all have slightly different biochemistry so your holistic health and wellness will be achieved through your own unique passageways.
---
Anything with the word holistic in front of it means a comprehensive approach and when it comes to health and wellness this means the entire person or being which includes mind, body and spirit. The spirit is the magic of the holistic approach that typically is not included or addressed in other health and wellness strategies. It is the synergy of mind, body and spirit that creates total wellness.
The holistic health approach to wellness can be segmented into general sectors that serve as a foundation of understanding. Below are numbered sections with links to one of our complete guides on that subject where we elaborate on a multitude of the techniques, theories and ideologies within each category. An understanding of the primary fields of practice will help you have the knowledge necessary for beginning or continuing the journey towards optimal holistic wellness. Your holistic approach should include aspects of each of the following categories:
---
1. Holistic Medicine
Naturopathy, herbal remedies, holistic pain management, detoxification and treating the person, not the symptom.
---
2. Holistic Nutrition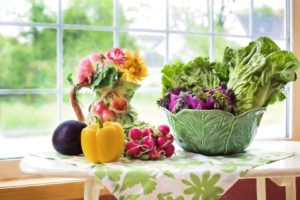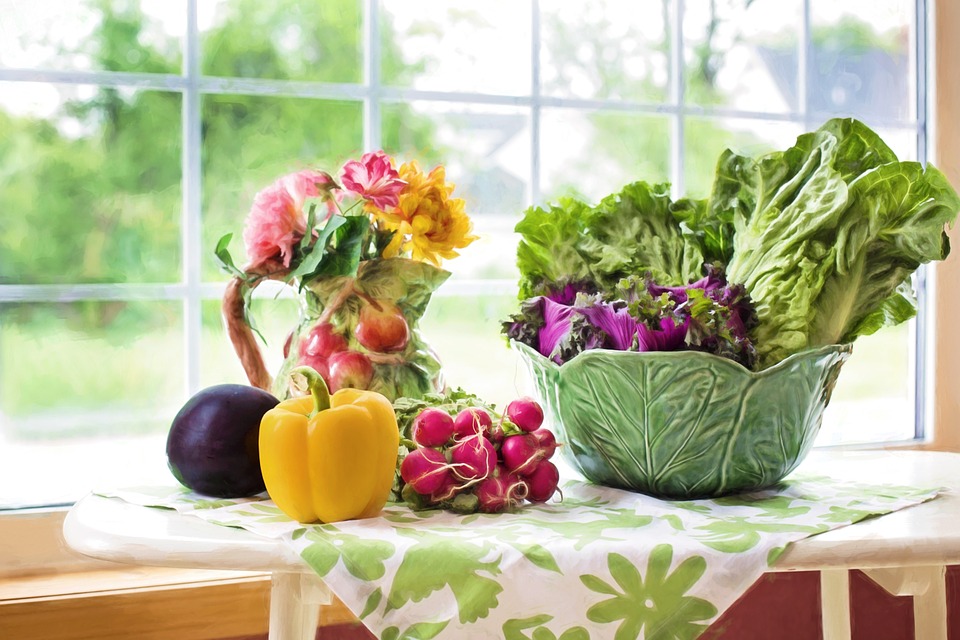 Personalized meal plans and dietary needs, individualized supplements, philosophies of nutrient intake ratios, cooking styles.
---
3. Mindfulness Meditation
Mindfulness practice can include music meditations, brainwave inducement and much more.
---
4. Energy Healing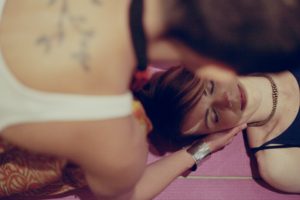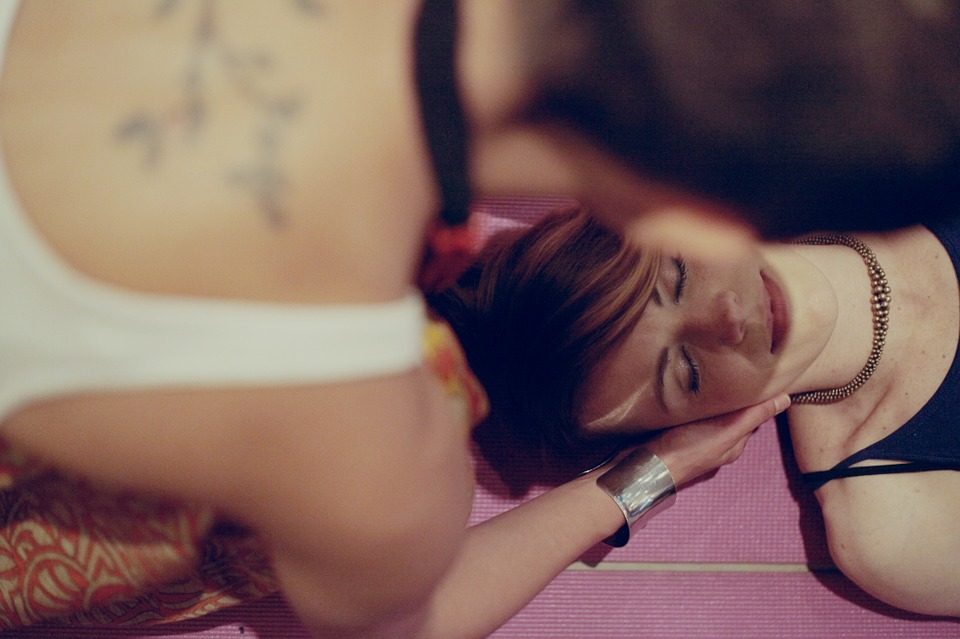 Massage, self healing, therapeutic practices, working with practitioners and groups.
---
5. Holistic Home Environment
Eliminating indoor pollution, using feng-shui, whole home water filtering, indoor gardening, creating tranquility and more.
---
6. Global Citizenry
Earth stewardship, reducing footprint, energy conservation, finding purpose, community involvement.
---
Different Techniques Are Necessary For Different Individuals
Everyone responds to things a little differently so some will find benefits among certain techniques only to receive less than desired results from another. It is worth mentioning that a resistance to wanting to participate in a particular health and wellness activity could indicate an area for greatest improvement. Intuition, instinct and prayer should always reign as the guiding force behind the holistic seekers path. One may find optimal well-being through a combination of vinyasa yoga, reiki healing, organic juicing, hiking, herbal tinctures, music meditations, and art. While another may find their holistic path with tai-chi practice, johrei healing, a Mediterranean diet, running, cleansing supplements, vipassana meditation, and volunteer work. The key is always in the balance and synergy of lifestyle and actions that create the most holistic health and wellness.
---
Conclusion
Understanding the broad domain of the holistic health approach helps to clarify the ingredients necessary for creating an optimal wellness lifestyle. The great news is that each individual gets to discover what works for themselves to create the best program and strategies. While seeking advice from professionals is recommended the holistic approach to health involves the individual ultimately understanding what works best for themselves. No two people are alike so neither will be there optimal mix of wellness practices. You can undoubtedly find support from other holistic health seekers in your local community and group wellness activities are very beneficial. The holistic path is full of epiphanies and discoveries of new and effective techniques that will inspire, motivate and encourage a seeker to continue on their journey to well-being and wholeness.
A visual look at the universe of holistic health can be found on this interactive map of integrative ideologies, methodologies and modalities. Courtesy of  ISHAR Online.
---
Holistic Kingdom's Featured Posts On The Latest Wellness Technologies:
By Chris Austin
/ February 17, 2017
Driven by a flood of recent scientific evidence, neuroscience technology, consumer demand, and new user interface (UI) technologies, meditation is
Read More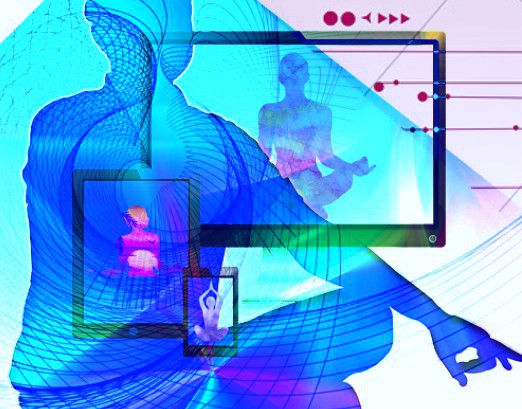 ---
Sources: