---
Our Credo:
We are dedicated to bringing you the latest topics and techniques for personal and global well-being.
We believe that the health of our global environment is directly related to the mental, emotional and spiritual well-being of each individual collectively.
Exciting advancements in science and technology are being brought to life everyday to benefit the environment and our collective health.
So, we bring you important insights and commentary regarding environmental and humanitarian well-being because healthier people make for a healthier world!
---
Try Our Step-By-Step Modern 'Holistic Health Approach' Guide For Amazing Overall Well-Being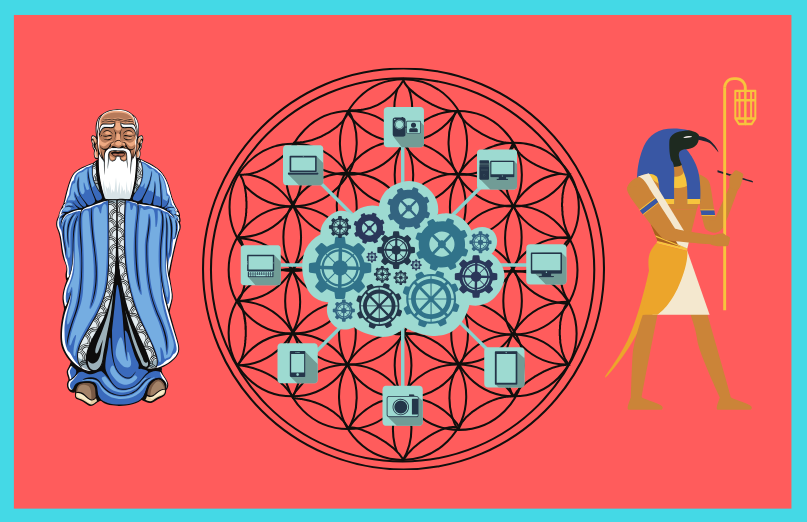 In this guide we have outlined a very modern approach to mind, body and spirit wellness. It serves as a resource for learning and living a holistic lifestyle utilizing new technologies such as apps and trackers with a mix of more traditional methods as well.
---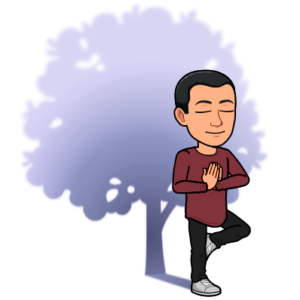 Holistic Kingdom is overseen by its founder Christopher Austin. Chris is a Modern Shaman, Reiki Master and avid nature bather.

Latest posts by Chris Austin
(see all)