What Is Personalized Nutrition?
Personalized nutrition using the latest in smart technology is a burgeoning wellness market segment that aims to help you take the guess work out of your nutritional needs.
It involves receiving personalized dietary recommendations from a licensed nutritionist, personalized meal plans and custom recipes.
The unique-to-the-individual nutrition suggestions are then made after a very thorough online health evaluation that will include everything from height, weight and wellness goals to assessing your unique biochemistry and genetics.
The ultimate goal of a highly personalized nutrition strategy is to give your body more of exactly what it needs and less of what it doesn't.
The personalized nutrition project is a study that established there was a high degree of variability in the biological response of different people to identical meals suggesting that universal diets may have very limited utility.
By integrating clinical personal biological data a more effective and targeted diet can be attained.
---
Personalized Nutrition Apps And Meal Delivery Services
With a modern personalized nutrition program you can get meal plans with custom recipes and smart features that will generate the grocery lists you need to prepare the meals.
Some plans will even track your current ingredient inventory so nothing goes to waste.
Many plans also include on demand nutrition advice with registered dietitians and the full nutritional profile of every meal through your phone with the food delivered to your door.
Effective healthy meal planning has never been easier. Programs can also be synced with your favorite fitness tracking device to capture an even broader range of activity data to further personalize your nutrition.
Here are 5 programs and tools that can be adopted fairly quickly and easily to take your nutrition to the next level of individualization for maximum effectiveness.
1. Shopwell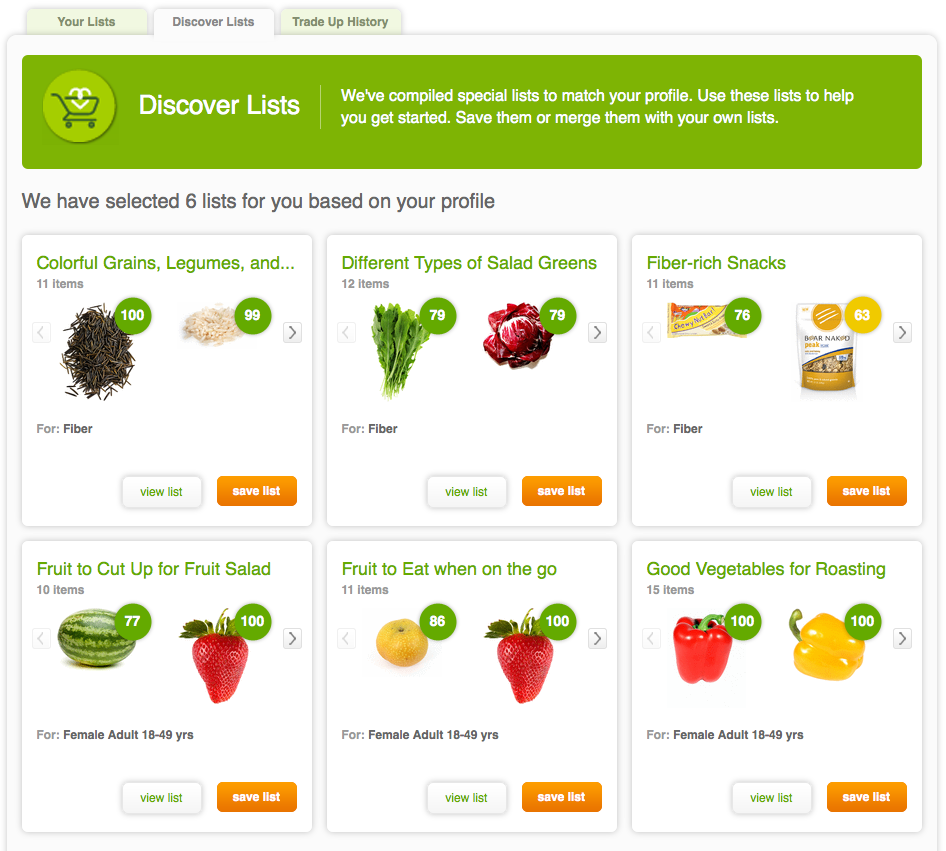 Shopwell is a free application for your smartphone that is described as 'like having your own personal nutrition expert'.
With this app you will be able to scan grocery items in the store to tell you the health ratings of over 350,000 products.
Their scoring system rates your grocery selections from 0-100 based on how well they match your pre-selected health needs and dietary goals.
If a grocery item scores low the app will make new product recommendations from registered dietitians with better scores.
This helps you discover healthy new food alternatives while staying within your nutritional parameters.
---
2. Platejoy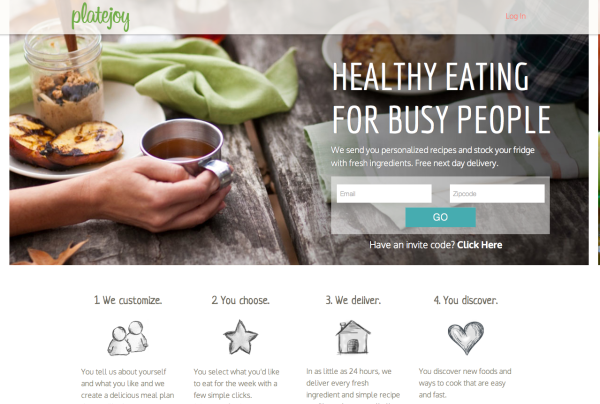 At Platejoy you can order custom, on demand meal plans and get grocery lists of exactly what you should buy for your own unique lifestyle, making meal prep and grocery buying smart and simple.
They use over 50 different data points to tailor each meal plan to your own needs and goals.
This platform caters to many dietary preferences such as paleo, vegetarian, gluten-free, low carb and clean eating.
It all begins with an online personalization quiz, then you approve your menu.
The shopping lists and recipes will be custom made for you based on your inputs and all that's left to do is prepare and eat.
This system is available for breakfast, lunch, dinner and snacks.
---
3. Styr Labs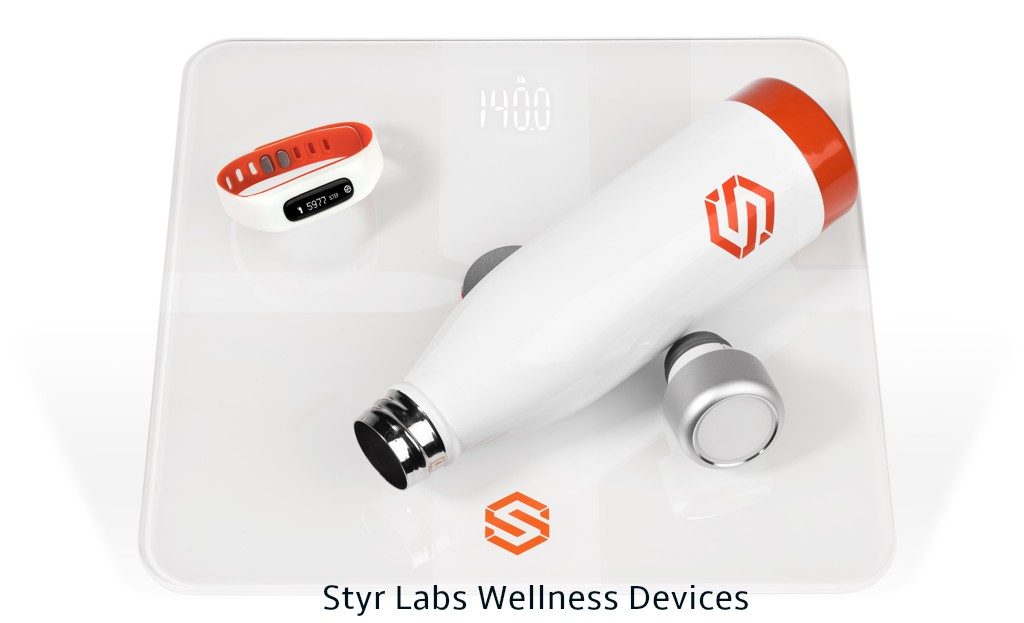 At Styr Labs they are able to offer the latest in personally customized supplements by converting your activity data into vitamin, protein and electrolyte mixes.
Using connected devices and biosensors you send them a continuous stream of activity information that is updated for each order and then is shipped to you.
4. EWG Food Scores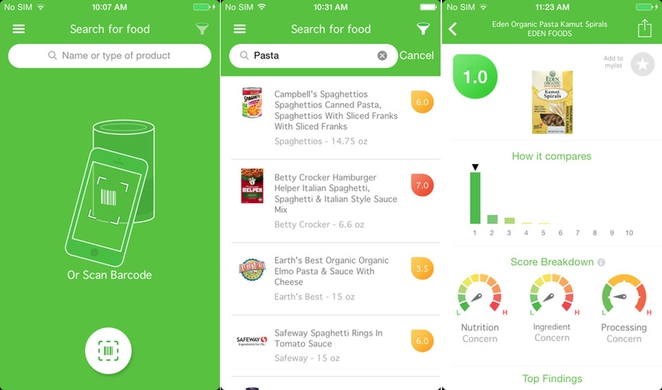 Eat Well Guide's Food Scores is an algorithm driven database that will give you updated information on food additive concerns you may have such as pesticides, hormones, antibiotics, and contaminants and points you to less processed options.
It is basically a search engine of over 80,000 foods also factoring in things such as calories, trans fats, sugar and sodium.
It then computes a score between 1(best) to 10(worst) with information on why the score was given.
---
5. Ipiit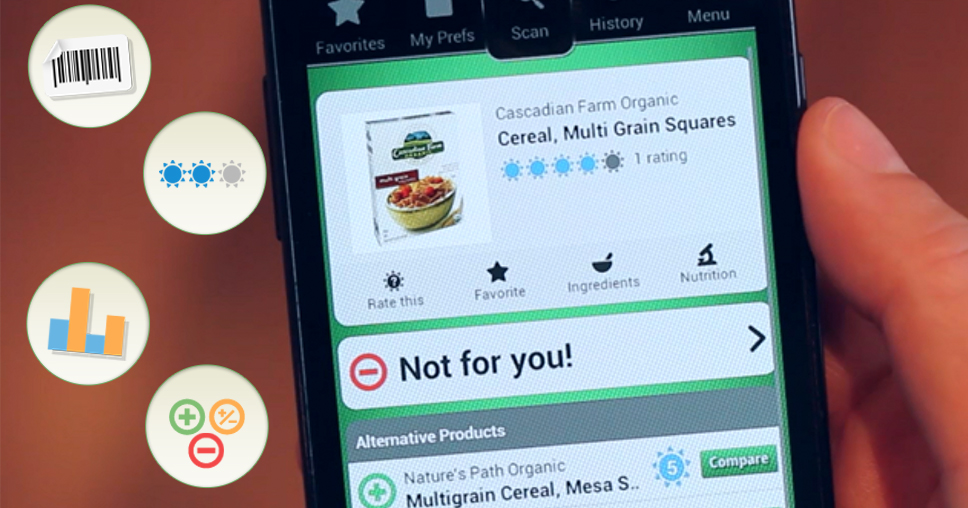 Ipiit is an app that will help you manage food allergies and sensitivities as well as things such as GMO content and grams of sugar.
It is a bar code scanner enabled through your phone to use when you are grocery shopping.
If you are not sure of the full contents of a food product simply scan it and the app will produce a readout with information catered to your predetermined preferences.
This is especially helpful when buying products unfamiliar to you.
Conclusion
By using smart data-driven information that is integrated with your own unique biological makeup and wellness goals you are ensuring a much higher nutrition success ratio.
It is a more cost effective approach because it eliminates you from consuming things you don't need.
It also takes less time than for you to research and buy food on your own. Make sure any personalized nutrition program you choose has a very thorough health examination including testing for unique genetic and biological information.
It is also important to look for high quality ingredients in products that you consume such as certified organic, non-GMO and gluten free.
---
---

Latest posts by @HolisticKingdom
(see all)