The wellness market is expected to continue its massive growth over the next several years thanks in large part to a major influx of next level products and services. There are many game changers in the industry, however, we are spotlighting some of the top tier players leading the way in the areas of digital wellness platforms, meditation technology, ultra-personalized nutrition, online healthcare and wearable biosensors.
1. WellnessFX – Digital Wellness Platform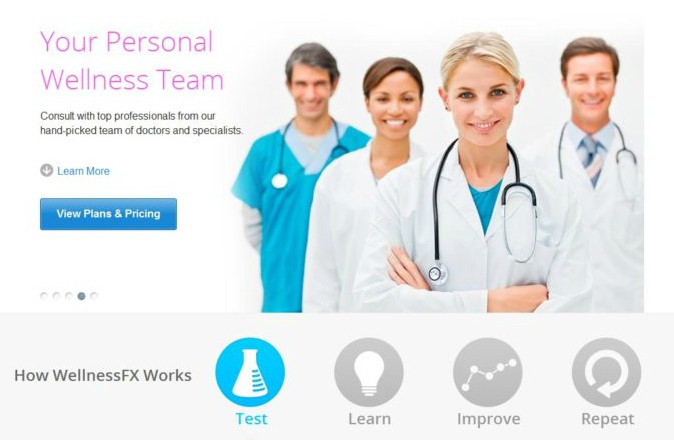 This program is designed for optimizing your health like never before by offering deep insights from licensed wellness practitioners and physicians to allow you to take full control of your health. It is completely digitally integrated for smartphones, tablets and laptops and was created to help you manage your health before you get sick.
---
2. Spire Remote Patient Monitoring Biosensor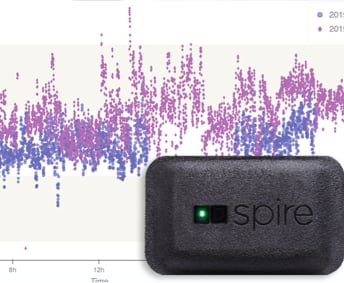 Novel 100% passive sensing technology for long term patient monitoring. Spire's Remote Patient Monitoring service pairs revolutionary respiratory sensing technology with licensed medical staff to identify changes in patient health and intervene earlier.
---
3. Rootine Ultra Personalized Nutrition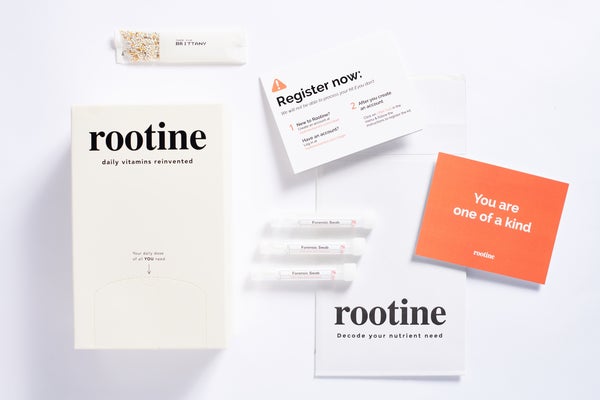 Nutrition is moving away from a one size fits all and becoming more personalized. Rootine is a company that is offering a revolutionary style of nutrient mixes based on your own unique biology. This program was created to give people more of the exact nutrients they need and eliminate dietary guesswork.
---
4. iHealth Wearable Monitoring Devices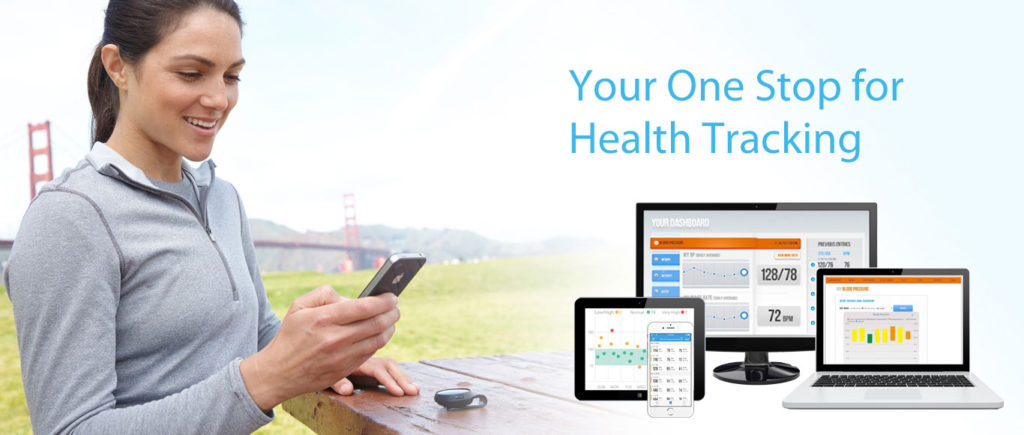 Next generation health monitoring devices developed with convenience and usability in mind. Smart technology is faster and more reliable for tracking valuable health data in real time and iHealth has developed a best in class line of wearable biosensors to track glucose, blood pressure, fitness levels and more.
---
5. HealthTap Digital Healthcare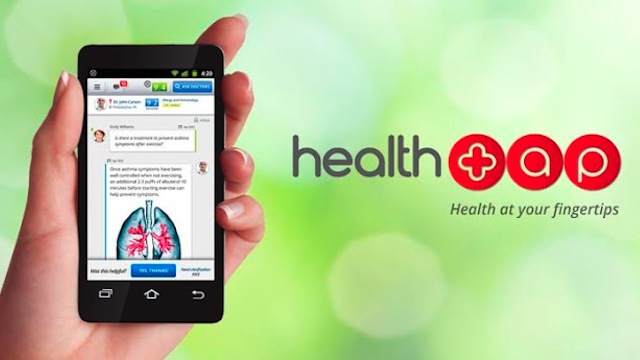 HealthTap is a revolutionary forward thinking approach to medical care that gives you access to doctors over your phone, tablet or computer. This platform was born out of the need for more affordable and comprehensive healthcare to combat the often times overly expensive and slow moving traditional healthcare system. It was designed to complement or even replace traditional healthcare.
---
Enhance Your Well-Being And Protect Your Biofield Energy With A Stylish Orgone Pendant Necklace

Latest posts by @HolisticKingdom
(see all)