How To Determine Physical Well-Being
Physical well-being is associated more closely with overall wellness and not just the outward fitness of the body. Aspects such as mental health, emotional wellness and organ function factor in equally to one's physical fitness.
A person can, in theory, be physically strong or be able to perform at a high physical level yet still not be physically well overall. Examples that come to mind are bodybuilders using synthetic growth hormones that hurt the liver and reproductive organs.
Another example is endurance training that for various reasons requires over training. Over training can lead to injury and other serious health complications.
Physical well-being is a more well-rounded representation of your overall health.
Aspects Of Physical Well-Being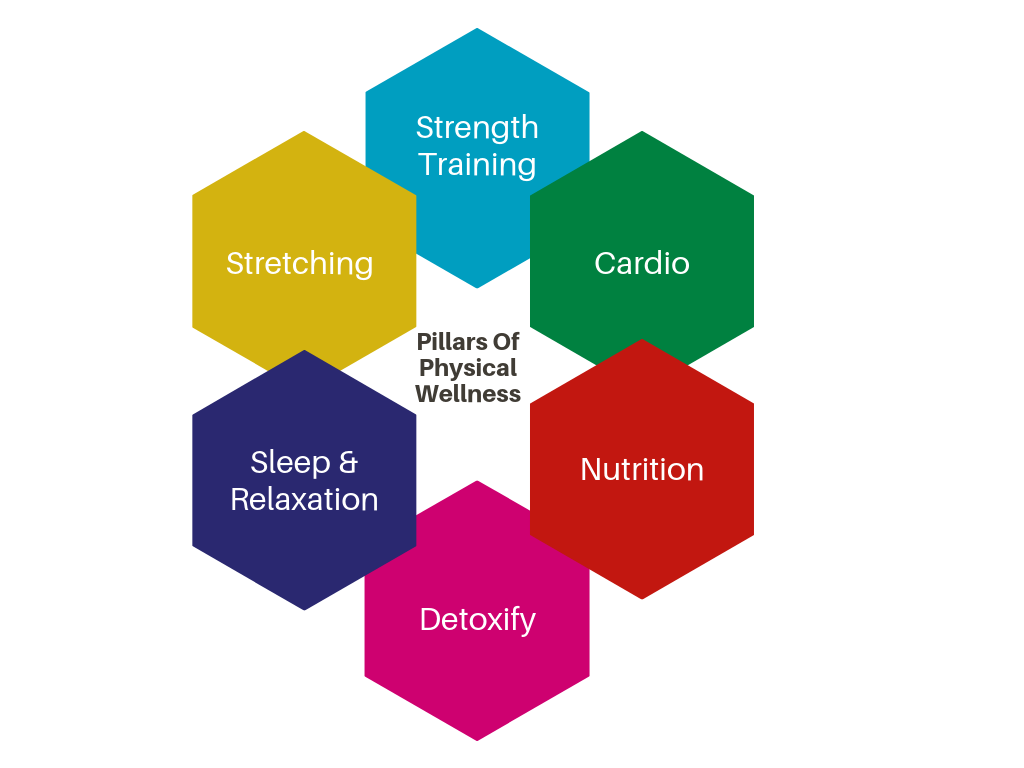 Physical wellness has to do with range of motion, flexibility, strength, endurance, nutrition, rest, energy levels, detoxification and heart/cardiovascular health.
Other factors such as blood pressure, blood sugar, metabolism, gut health, disease prevention, heart health, weight control, stress management and sleep are also important.
True optimal physical well-being resides in the balance and synergy of physical fitness activities.
Considering activities not simply for physical benefit but to include much broader aspects of overall well-being is most effective.
How Physical Fitness Improves Your Well-Being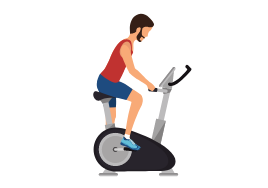 Improves self esteem by creating a more positive body image.
Benefits emotional health by improving one's mood through the circulation of endorphins.
Creates more self-confidence by improving your belief in yourself.
Improves mental health by reducing stress, anxiety and depression.
Improves relationships by making you have a more positive outlook on others.
Gives you more personal satisfaction through the improvement it causes in your health.
---
Modern Physical Fitness Technologies
1. Fitness Training Devices
Fitness training devices such as a heart rate monitor and activity tracker help you analyze your training for optimal results.
Polar Fitness Training Devices

Polar allows you to plan, analyze, share and receive feedback using their suite of technologically advanced solutions for fitness. All of Polar's products include a free online accessible workout tracking log with purchase. This solution offers fitness data you can count on, smart coaching and the right tools for progress.
---
2. Online Fitness Coaching
With online fitness coaching you have the benefit of expert advice and guidance anywhere you are and at anytime. Coaching comes to you via pre-recorded videos, online chat and/or digital progress dashboards.
Kudos Online Fitness Coach

Kudos offers daily personal training with a certified trainer via text and app. You will receive the perfect mix of strength training, cardio and class activities for the gym or at home catered to your fitness goals. Their fitness technology enables high end human training at a price you can afford.
---
3. App-Based Workout Programs And Virtual Training
Enjoy great workouts on-the-go in the privacy of your own home or hotel room with app-based workout classes. You can go at your own pace and pause if necessary.
Aaptiv App-Based Workout Programs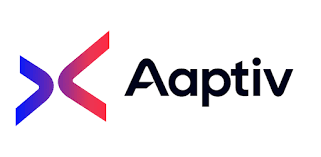 With Aaptiv expert trainers guide you through programs tailored to your unique health goals. Their fitness routines are set to your favorite music from every genre, perfectly paced to your workout. You will find the most optimal mix of strength, cardio, and rest for your body. With Aaptiv you receive access to thousands of workouts with new routines added on a regular basis.
---
Gaiam Virtual Yoga Studio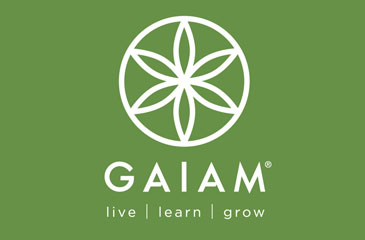 With the yoga studio app from Gaiam you can take premium yoga classes taught by certified instructors anytime and anywhere. These come to you in HD quality and are available for all levels from beginner to advanced. With Gaiam you get their ready-made classes, the ability to create your very own classes plus a helpful yoga pose reference guide.
---
4. Portable Fitness Devices
These are compact fitness devices designed for travel that have seen upgrades in portability and versatility in recent years. This class of fitness device includes items such as jump ropes, resistance bands, ab wheels and collapsible pull-up bars.
Monkii Portable Fitness Trainer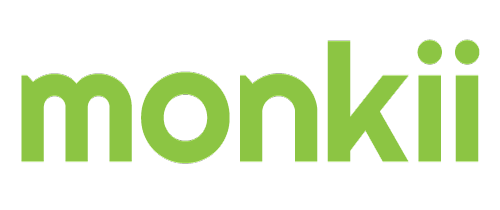 Monkii is a light-weight, ultra-portable and versatile suspension strap that is easy to use and provides a multitude of training options. Monkii can be used indoors or outdoors and includes a free 21-day training guide. It is a highly-effective form of strength training that uses your own bodyweight as the resistance with no weights or machines necessary.
---
5. Live-Streamed Workouts
A live-streamed workout can offer some of the same feedback you would get in person only from your own living room or wherever you are. You can access archived classes or join in a live class with people from all over the world.
Peloton Cardio Workouts Streamed Live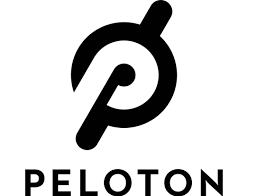 With Peloton you can get an immersive cardio experience in the privacy of your own home streamed live or on-demand. In addition to biking and treadmill routines they also offer strength training, stretching, yoga and meditation. Peloton offers over 1000 classes taught by top notch NYC instructors with real-time metrics.
---
Physical Fitness Training Pitfalls To Avoid
The pitfalls associated with an imbalance in physical training can have many adverse effects mentally and emotionally.
There are more benefits that can be achieved through a well-balanced exercise program. Remember also that rest and recovery are considered just as important as the actual physical activity that you choose. The use of modern fitness tracking devices and programs can aid greatly in the process of determining the right amount of training to do.
Some things that can be unhealthy that are associated with physical fitness training are:
Overtraining/Undertraining – Can cause a multitude of possible injuries and/or long term physical damage.
Body Comparing – Lowered self esteem and feeling not good enough either by how your body looks or how well you perform a physical activity in comparison to others.
Burnout/Lack Of Motivation – If physical training and exercise sounds like too much of a chore to accomplish then you might want to consider changing up your routine to avoid burnout. Get involved with a fitness group for help with motivation and accountability.
---
Physical Fitness Goal: Balance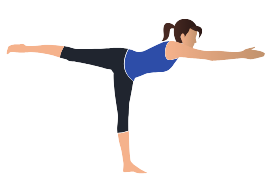 It is important to understand how to find a healthy balance with your exercise routines and know when what you are doing is enough.
Pushing too hard or going too far can have the opposite effect of what you are hoping for. It is proven that too much physical activity can be harmful and actually dangerous.
These are some of the darker aspects of physical training in the modern era. You certainly don't have to look like a greek god or supermodel to be healthy and fit.
While physical exercise is of prominent importance to overall wellness it can potentially weigh in more heavily than necessary in our modern culture.
It is important not to train solely to look better because this can lead to disappointment, self-esteem issues and ultimately ceasing to workout.
Ideally you want to train to be healthy and feel better.
Mental and emotional health should be given the same importance as physical fitness.
In the right amounts physical exercise will help stimulate positive benefits in many important areas of wellness but if over done then other aspects of overall well-being could be compromised.
The physical aspect of the human being involves much more than just the portion we can see on the outside.
Physical fitness does of course involve muscle tone and strength conditioning but also involves other factors such as sleep/recovery, internal organs as well as mental and emotional aspects.
---
Enhance Your Well-Being And Protect Your Biofield Energy With A Stylish Orgone Pendant Necklace

Latest posts by Chris Austin
(see all)