For mind, body and spirit!

Latest posts by @HolisticKingdom (see all)
Welcome To Holistic Kingdom Where Modern Technology And Overall Wellness Meet
We are living in a truly amazing time when ancient wisdom is converging with modern technology in the health and wellness industry.
Artificial intelligence (AI), mobile device applications (Apps) and wearable monitoring devices (Wearables) such as the Apple Watch and Fitbit are taking overall wellness to the next level.
Ancient wisdom reveals to us that human health is an all-encompassing pursuit to include mind, emotions and spirit as well as the physical body.
At Holistic Kingdom we are passionate about global well being. We believe now more than ever that everyone should have the opportunity to feel their best and thrive. Our approach to total wellness involves the latest technologies and scientific data.
We have created guides, programs and quizzes designed to help you improve in all areas of the holistic health model. It is our lofty goal and aspiration to see all of humanity live healthy and be well.
The Holistic Health Approach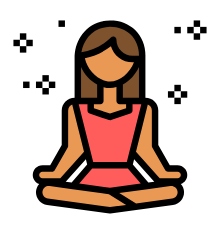 This is a guide that outlines the necessary components to the holistic health approach for mind, body and spirit.
---
Modern Holistic Lifestyle Program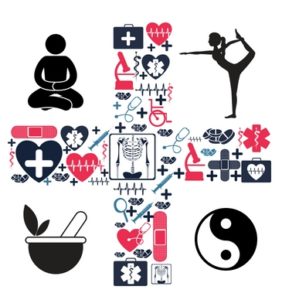 This is a highly effective and actionable step-by-step program that was designed to help you live the holistic lifestyle!
It includes insightful tips for incorporating the latest wellness technologies.
---
Biohacking Wellness Guide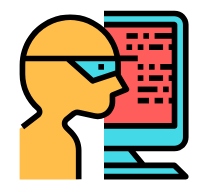 Biohacking is a relatively modern term used to describe the process of taking control of one's own health in a very efficient manner through the use of the latest technologies that are backed by science!
---
Techniques For Emotional Well Being
How Do Sleep Trackers Work And What Do They Measure? A good quality sleep tracker monitors a variety of sleep...
Read More
What Are Weighted Blankets And How Do They Work? As the name implies a weighted blanket has an inner pocket...
Read More
---
Sign Up For Our Wellness Trends And Technologies Roundup

Receive Exciting Content About The Latest Trends In the Field Of Wellness Tech!
---
---